ClimateCare HVAC Services
ClimateCare specializes in Residential, Multifamily & Commercial HVAC installation, maintenance, and service. Whether it is your house, investment property, community association or place of business, our highly trained staff is here to help. With ClimateCare, we take our combined 75 years of industry experience to walk you through the process in order to find the best solution. Regardless of the size and scope of the project, we strive to become your preferred HVAC contractor. We have a great staff of trustworthy & experienced technicians.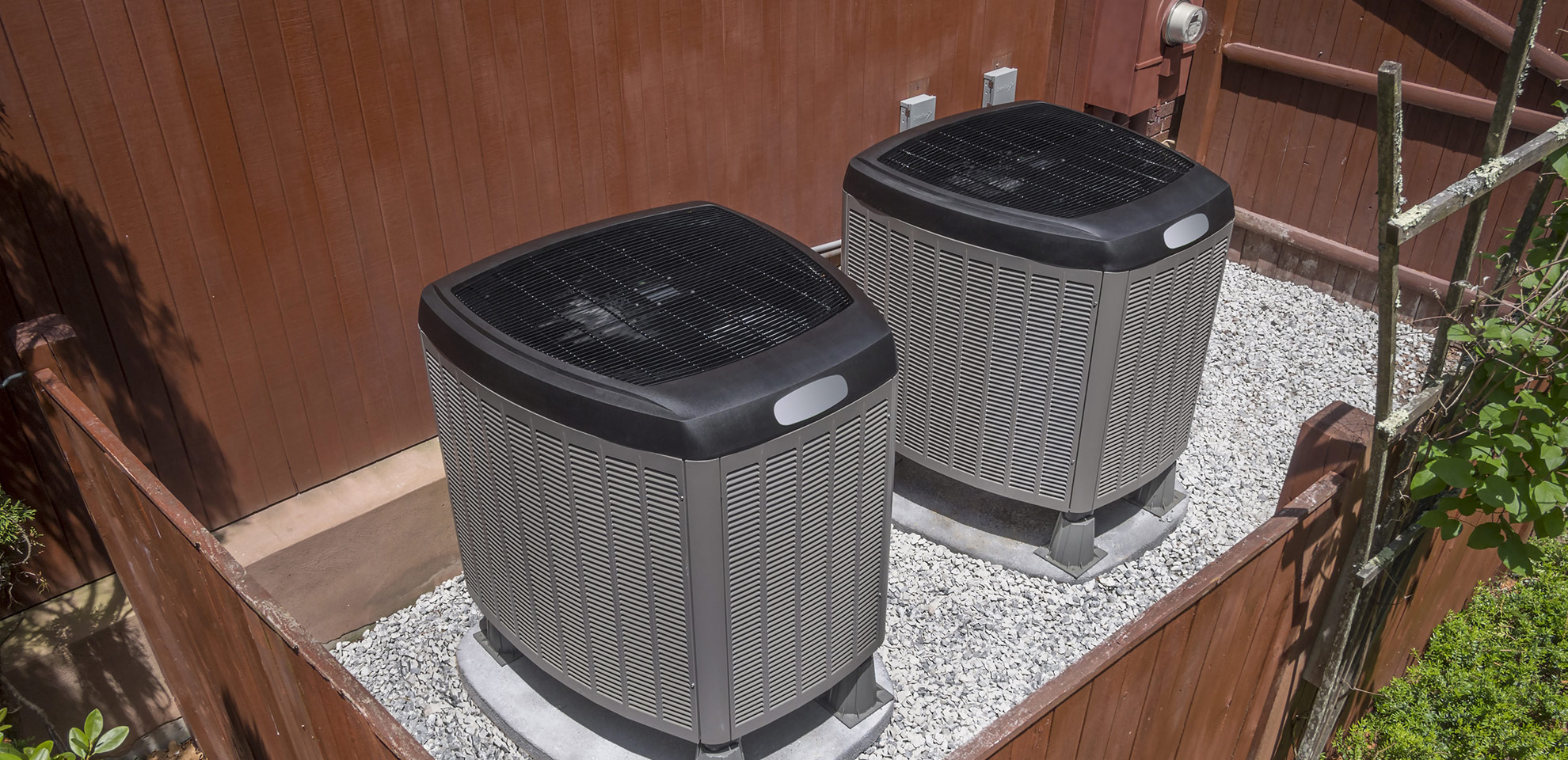 Why Choose ClimateCare?
Family owned & operated
Over 75 years of experience
Price competitive
Represents all major brands
Premier Trane Dealer
Professional & reliable staff
Rebate & finance experts
1 year warranty on all installations
1 year warranty on all repairs
1 year 100% satisfaction guarantee on Trane qualified systems
At ClimateCare we pride ourselves on only promoting what is necessary. If something can be repaired, we will give you our honest opinion on whether it makes sense to repair or replace. We represent Trane as our premier residential and commercial product line. In addition, we represent all major brands in the industry. If you have a specific brand in mind, we'd be happy to accommodate you.