Multifamily HVAC Services
At ClimateCare, we specialize in multifamily installations, services, and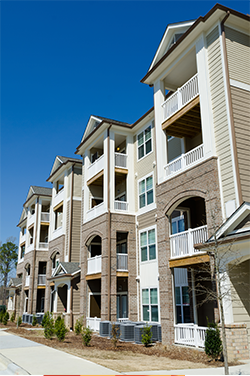 maintenance. We focus on garden style, mid & high-rise apartment, condominium & townhome complexes. From experience we've learned not all HVAC contractors are geared for multifamily work. Multifamily property management is demanding, and considering HVAC systems are a very important part of each individual dwelling, they are often the source of frustration for property managers.
We are proud to have several existing multifamily contracts and a network of satisfied property managers. Each property is assigned a senior project manager who can deploy one of our multiple technicians at a moment's notice. We can handle anything from a multi-dwelling HVAC full unit change-out projects to a quick service call.  At ClimateCare, we have a great team in place specifically for this industry, with all the proper resources readily available. From our in-house controller & book keeper who can assist will any billing needs, insurance requirements, and all major parts are in stock for emergency work. All technicians at ClimateCare are properly insured and go through routine background checks. Often, property managers have onsite maintenance personnel who perform routine HVAC maintenance. We are accustomed to assisting onsite staff to carry out work they either do not have time for or is beyond their skill set.
Day Village Townhomes couldn't be more satisfied with the HVAC service we receive on our 450 townhome development by ClimateCare HVAC Services. After being unhappy with our last contractor ClimateCare came in and saved the day. Not only are they professional, knowledgeable and timely, their technicians are honest and communicate well with our staff. I highly recommend them for maintenance, service and unit change outs at any multifamily property.

Shelley Oliver, Property Manager– Day Village Townhomes (Owned by Drucker & Falk)
We couldn't be happier with the HVAC services we receive by ClimateCare HVAC Services on our multifamily apartment complex. They are our "go to" contractor for all service, maintenance and unit change out needs.

Annette Richner – Community Manager, Twin Coves Apartments (Maryland Management)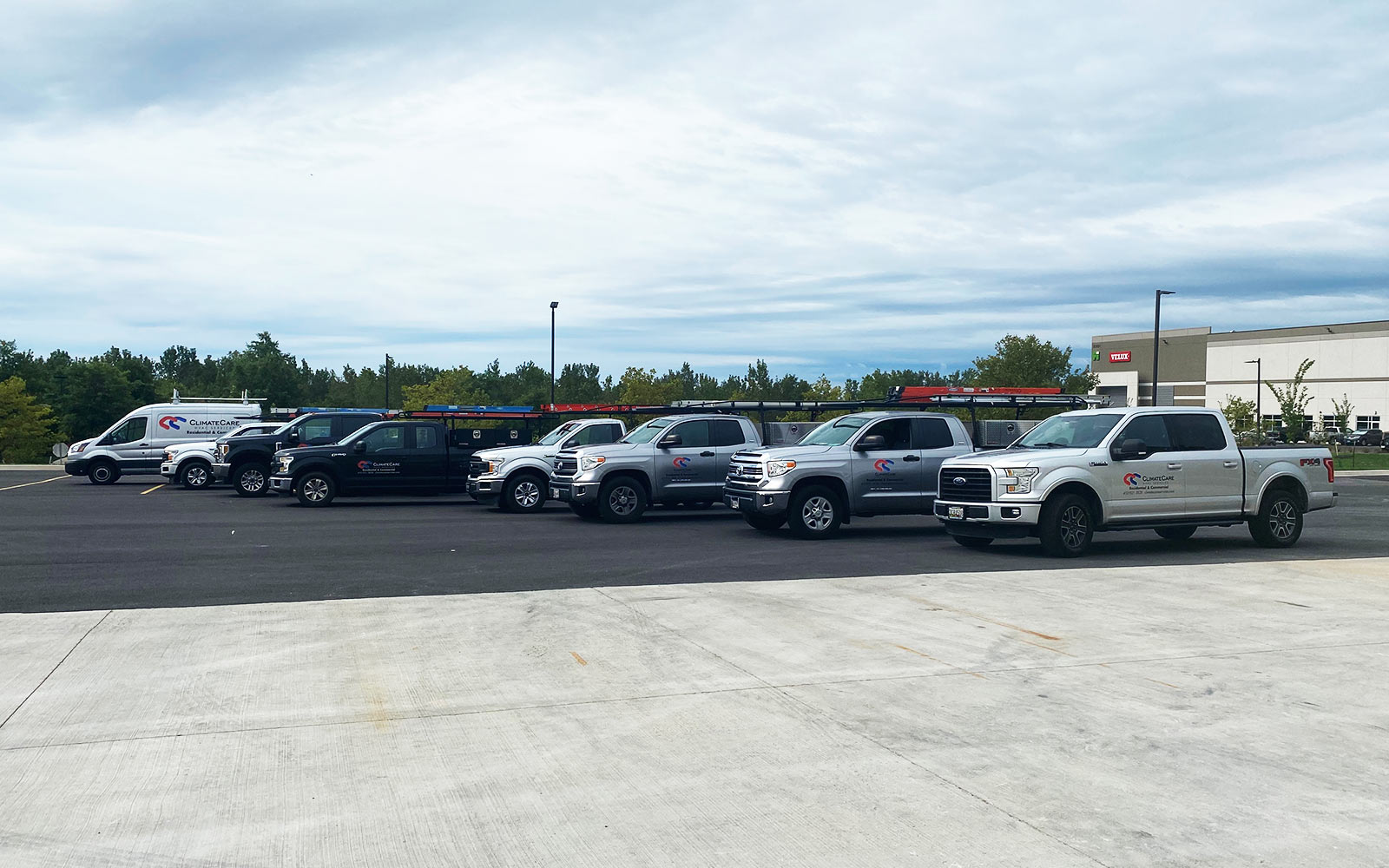 What ClimateCare will do for you?
Trustworthy & reliable technicians
Honest recommendation whether to repair or replace
Flat rate hourly rate pricing
Pre-determined unit change out pricing
Access to all make/models of equipment
Emergency repair
Quick response time
Coordination with onsite supervisor
Accurate & timely paperwork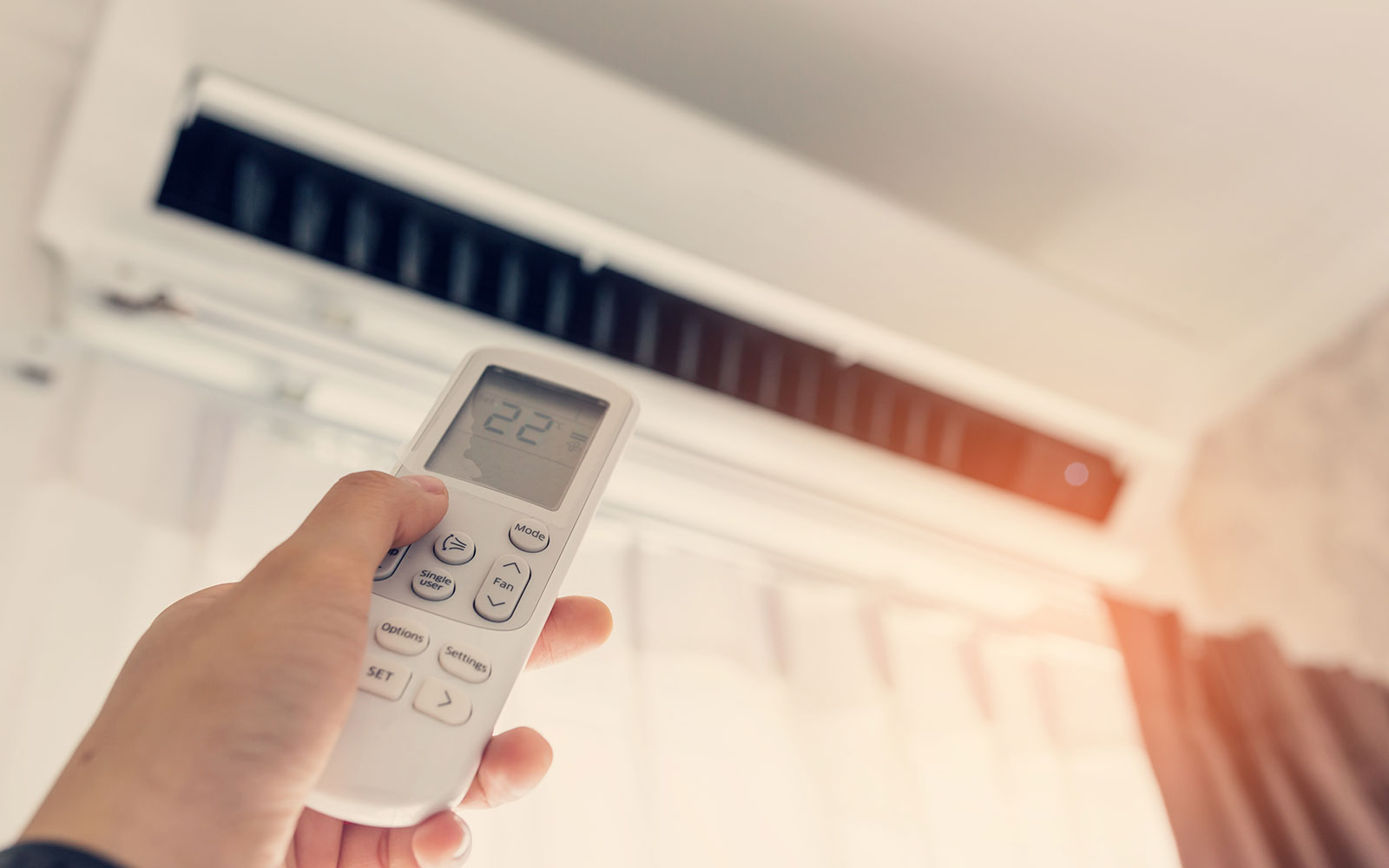 Types of equipment we work on:
Rooftop units
Rooftop fans
Chillers
Cooling Towers
Split Systems
Furnaces
A/C units
Coils
Air Handlers
Heat Pumps
Mini-Splits
Boilers
Radiant Heaters
Unit Heaters
Thru-the-wall units
Baseboard heaters
Call us today at (410) 921-3838 – or visit this page to Schedule a Free Estimate